Download the app ( Play Store) :
Frist 10 trade leads free (Download & Open Your Business Box) *
Go to Play Store
Mobile Application Development
To List Here:
Just register and open busienss box
Enjoy Enquiry like never before
Mobile Application Development
Offline
Offline
Offline
Offline
Offline
Offline
Offline
Offline
Offline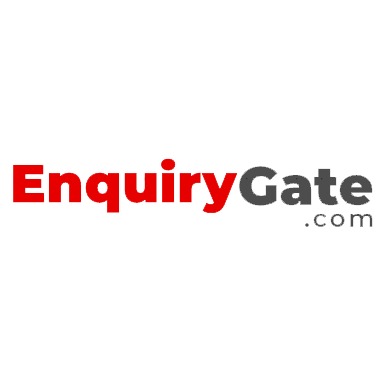 Offline
India
Mobile Application Development
Mobile app development is a process by which professionals design application that runs on mobile devices. These applications are either pre-installed on phones during the manufacturing platform of the device or are installed later from app stores like Play Store according to personal choices and requirements. Developing mobile apps requires specialization in the field, with a great knowledge of hardware specifications, configurations screen sizes, and other software. The mobile app development business is steadily growing in terms of revenue and job opportunities that it creates such as app developer software and hardware engineers, data services providers, back end professionals and more. Mobile app development has changed the way we have been communicating, performing businesses and assessing news and entertainment. The job of a mobile app developer involves various choosing the operating system, the learning programming languages and software development that smoothens running the app on the operating system. If you are also associated with mobile app development business being a professional fluent in object-oriented programming language Java, C++ etc, fluent in coding, testing, debugging and monitoring changes, knows concept and practices of coding mobile applications and yet haven't created as-expected business leads for your efforts then registering with EnquiryGate portal will certainly help you create business leads, queries, and inquiry for your mobile app development venture. EnquiryGate.com is a social media platform for business purposes where people can come across other persons from the same industry of mobile app developments. After registering on the site, create your web page with the best keywords related to your profile on the site. This will help you get searched easily on this portal. Register with an unlimited number of goods, services, and products on this portal under the regional domain of your location. For example, if you are providing mobile app development services in India registered under the in.enquirygate.com category of EnquiryGate so that business leads are created for your venture. Make sure you list every detail regarding your business on your webpage. The site has also provided various facilities like free calling through call-me feature, direct emailing and SMS saying to reduce the cost of advertising and operation of businesses within regional boundaries. The site has also made reaching out for the business-related queries internationally without hefty expenditure.
Information